A dental implant is a small screw made of titanium that is surgically inserted directly into the jaw bone. An implant replaces a lost tooth or root and can form the basis of a crown or other prosthetic structuressuch as bridges or dentures.
Implantation is followed by a 3- to 6-month healing process known as osseointegration, during which the bone tightly grows over the implant, thanks to which it is firmly anchored.
After 3-6 months of healing, prosthetic work may begin. The prosthetic connector is screwed to the implant, and a crown, bridge or prosthesis is placed on top of it. The effect is very functional, long-lasting and highly aesthetic.
When is the use of implants recommended?
to replace a single or several missing teeth without the need to grind the adjacent teeth,
to replace all teeth with the use of stable dentures or permanent porcelain bridges on implants.
Advantages of dental implants:
Implants are the best investment in health and protection against the progressive loss of the remaining teeth!
They restore the full comfort of life even after the total loss of teeth. Please see the example of our patients - Siv Anette and Joanna, who gained beautiful smiles and self-confidence after using complete porcelain reconstruction of all teeth on implants and no longer have to wear uncomfortable acrylic removable dentures.
Siv Anette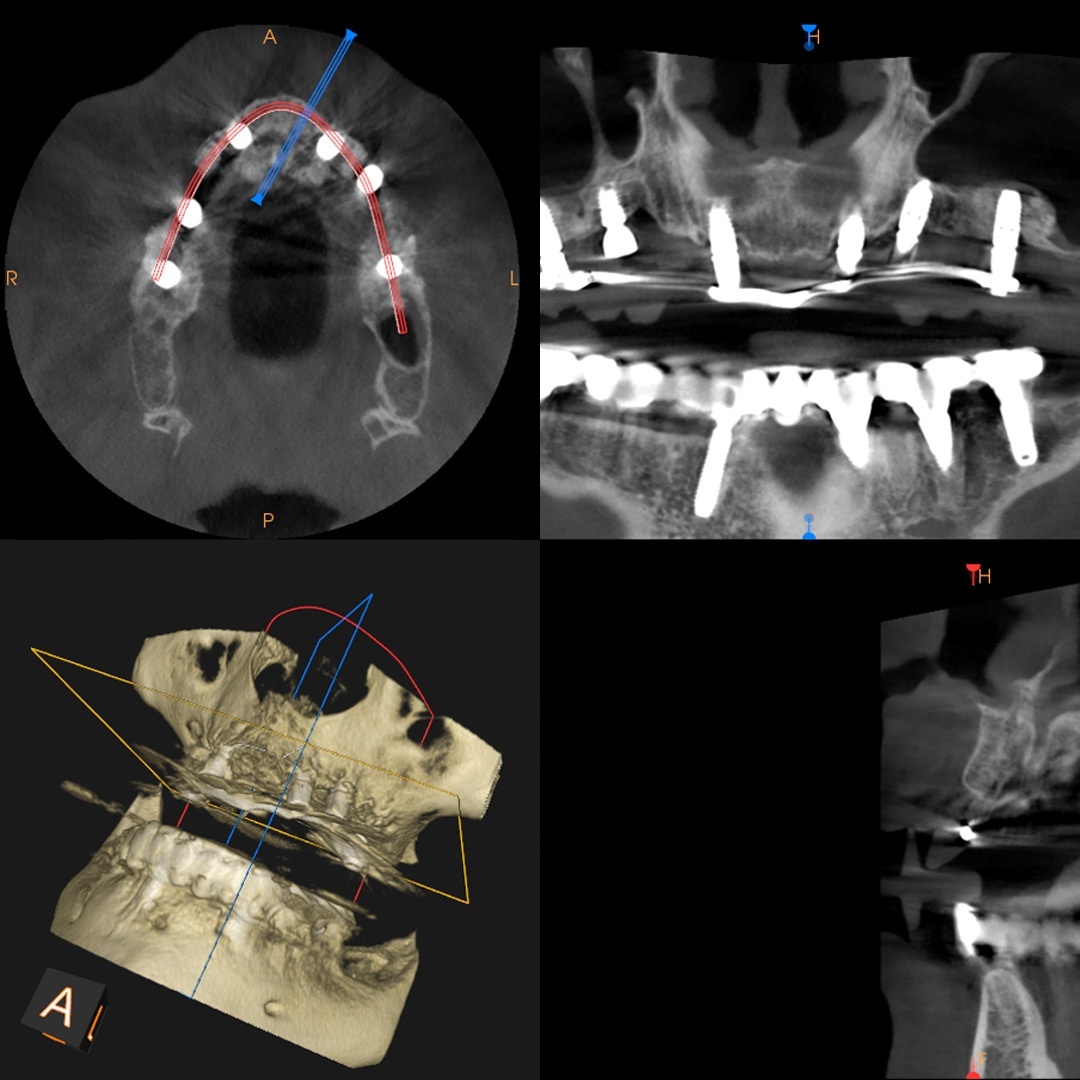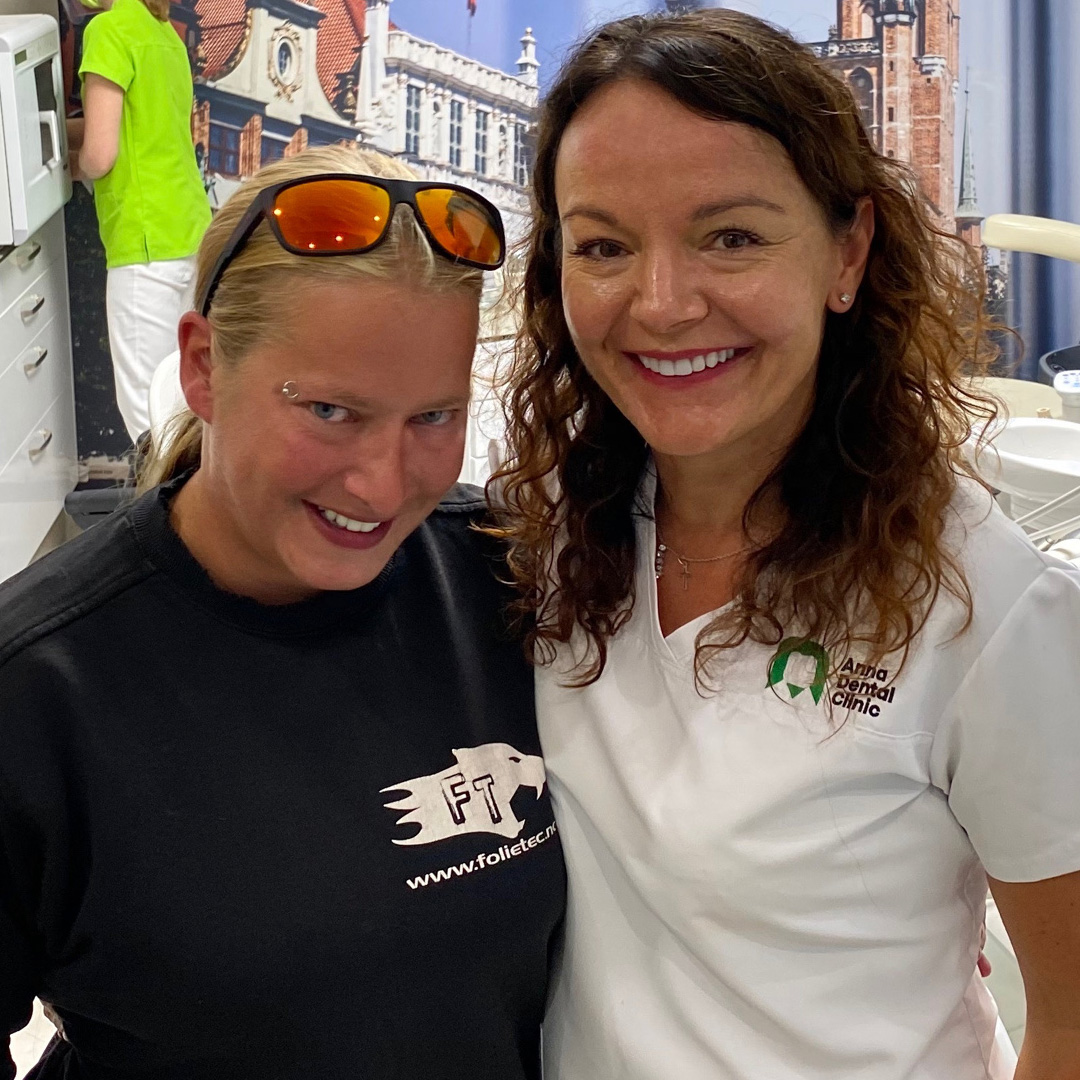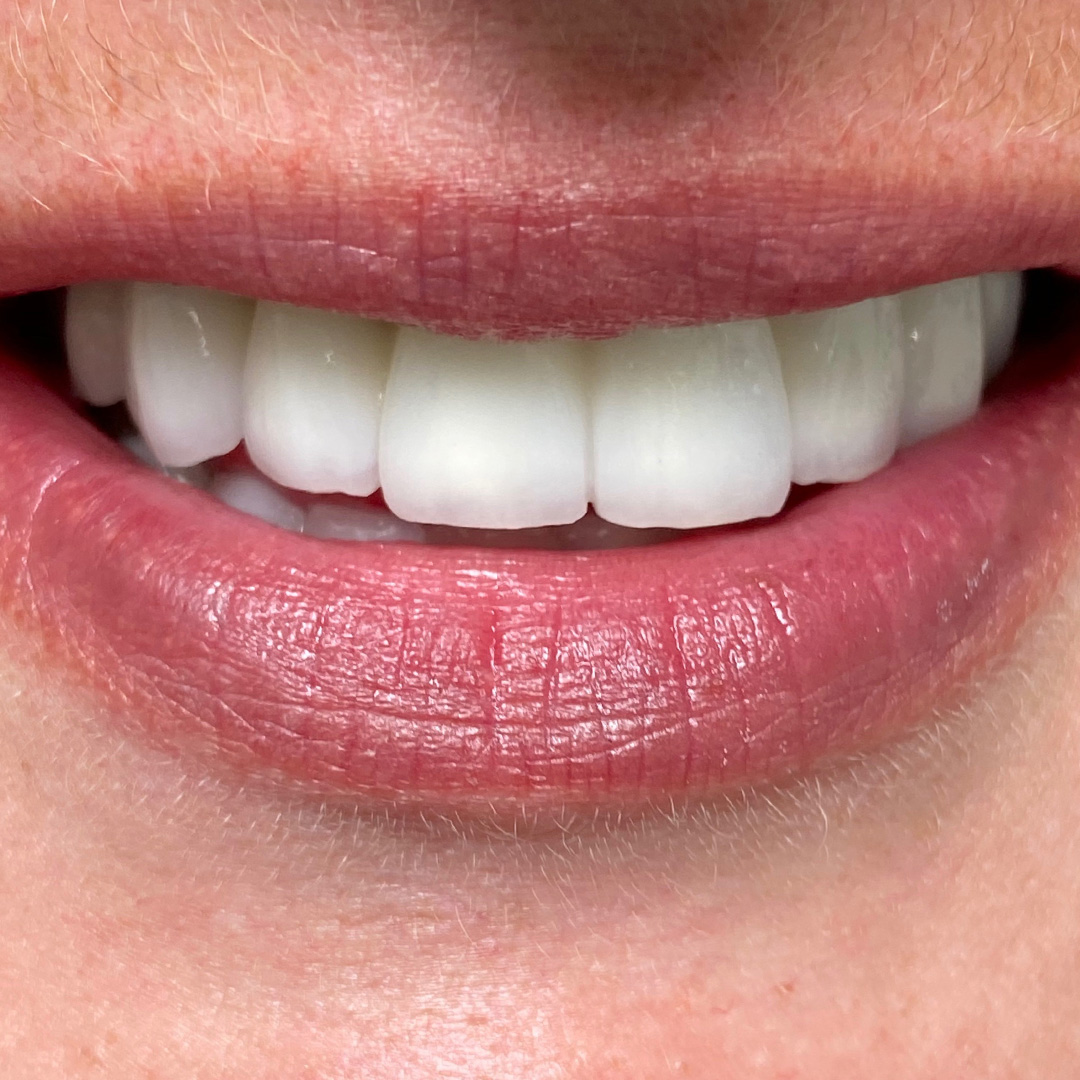 Joanna